Airspeed & Attitude is proud to be an Authorized Avidyne Dealer.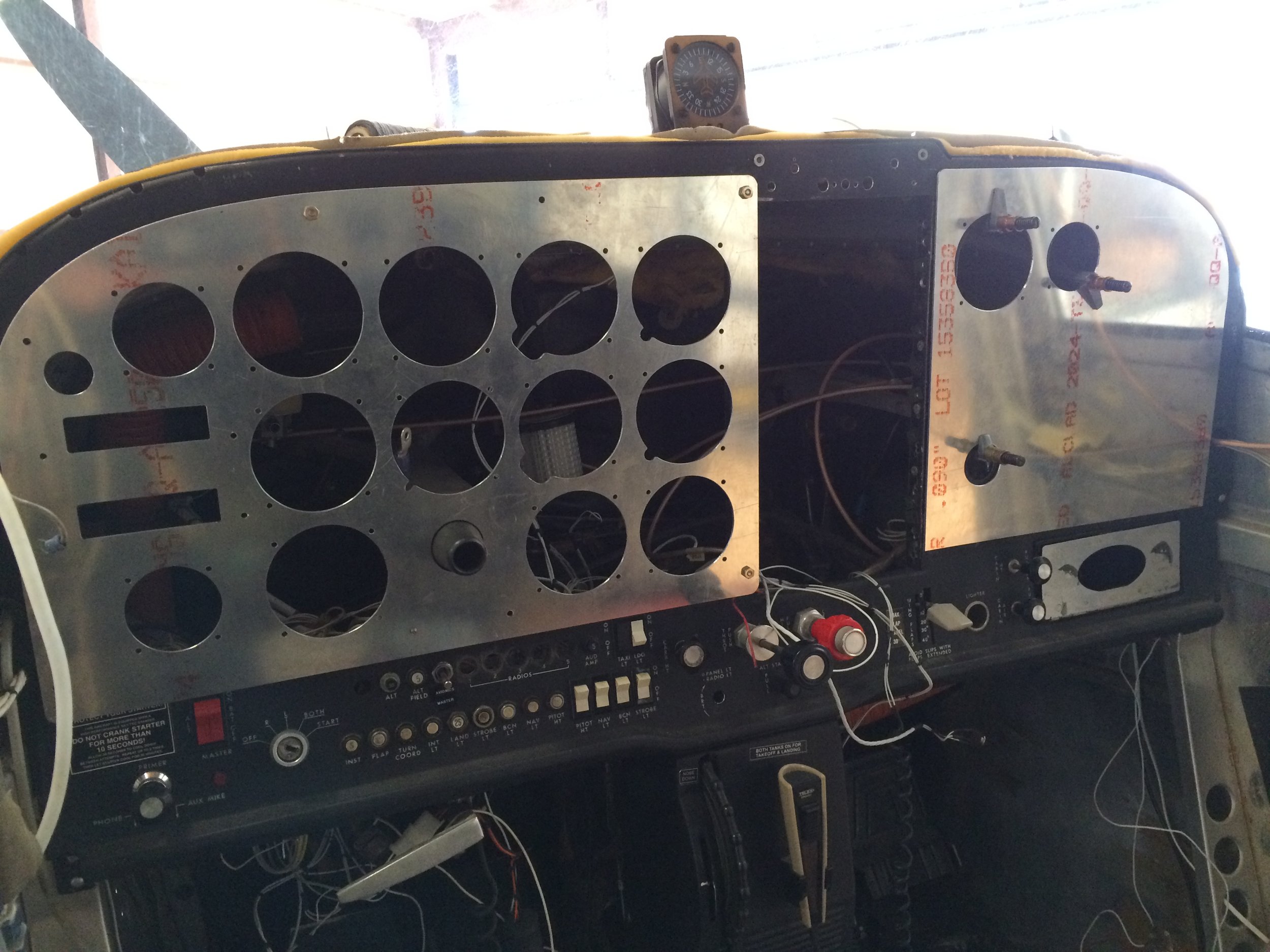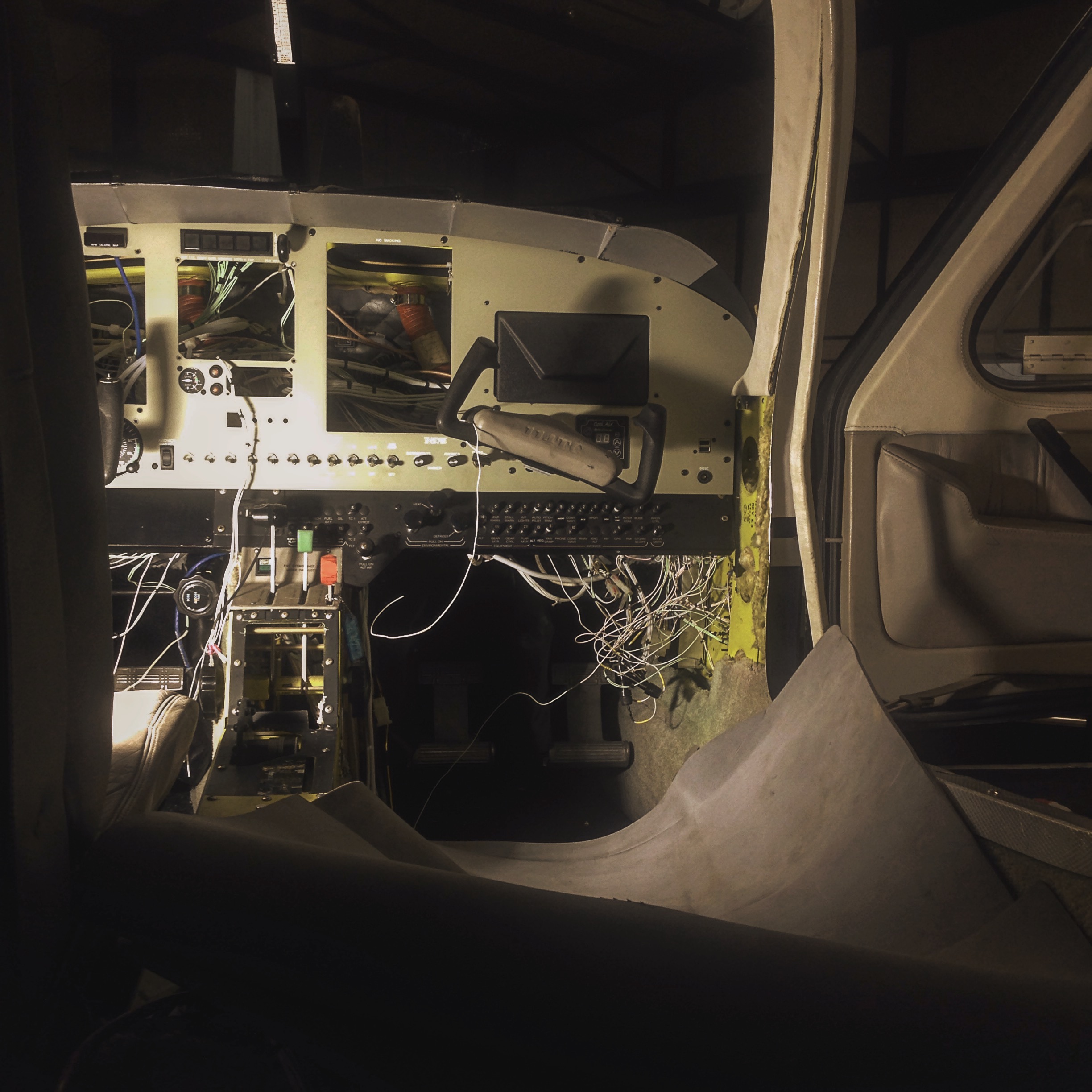 So it's time to bring you aircraft into the "modern era", ya? Our installs are designed to last as long as your aircraft will. Our professional approach and techniques can be seen throughout. Let us build the radio package or panel you've been dreaming of.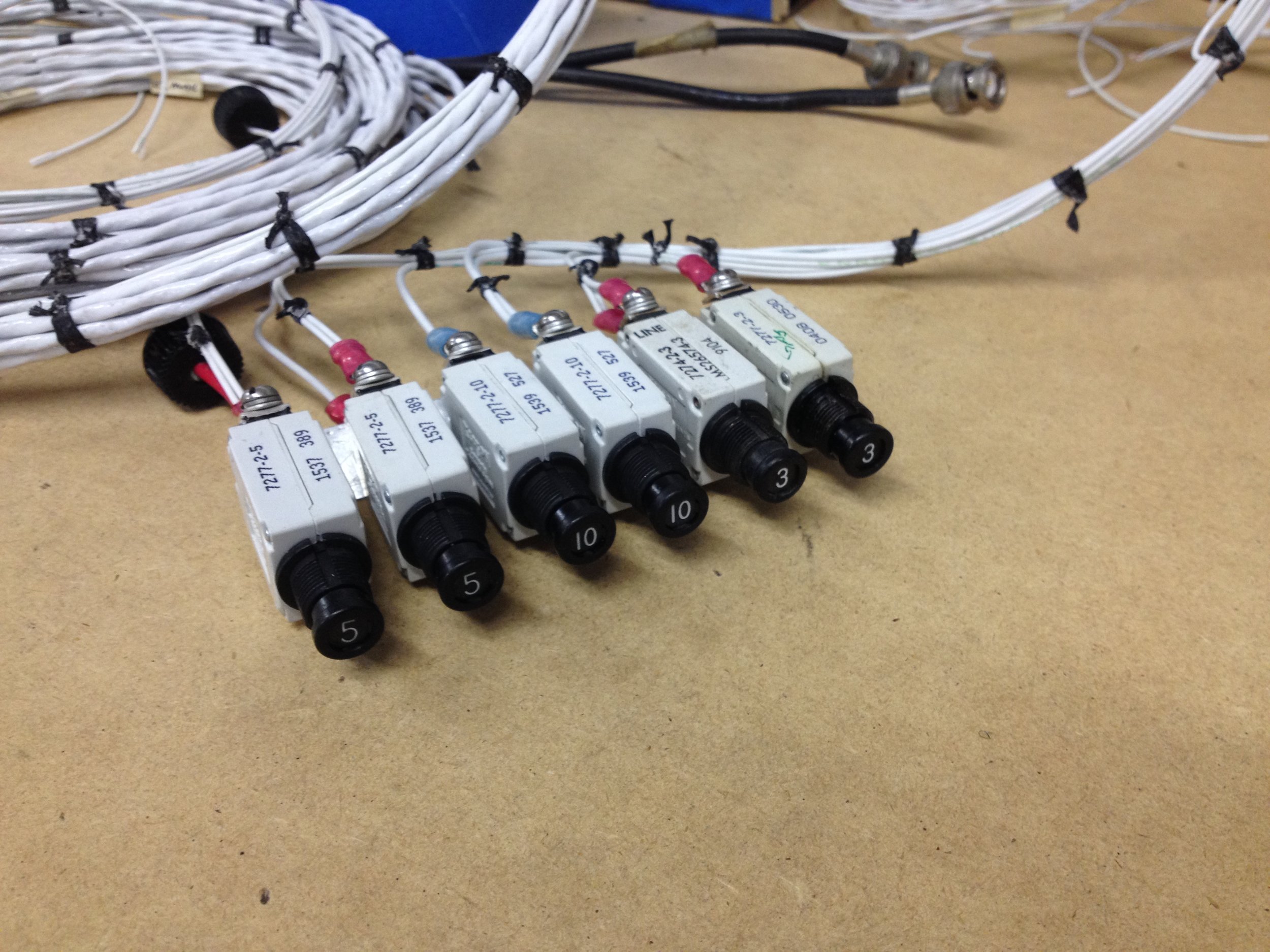 Let us custom design an avionics harness for your aircraft. Avoid weeks of downtime, long lines, and traveling to shops you don't know. Color coded wires and easy-to-follow diagrams mean that our harnesses can be installed by the shop you know and trust. Whether you need a basic wiring harness or a package including circuit breakers and audio jacks, our harnesses are practically plug and play. Call us for a free consultation and estimate.